Have you ever wanted to learn to oil paint but didn't know where to begin or were afraid you couldn't do it on your own?
Do you love to oil paint but sometimes get stuck or frustrated because you don't know how to get to that next level of growth?
Or, maybe you are a painter but are looking for a fun and non-threatening community to paint with.
I have created an affordable membership to help you learn the basics of oil painting along with involvement in a community of growing artists. You will be encouraged and continually supported through the challenges of your creative journey.

Why Join?
This group is designed to be a non-intimidating supportive environment to grow as artists together.
We will paint together weekly from life and photos as I explain my process along the way also allowing you to ask questions during the process.
You will also have access to my growing library of foundational lessons and previously recorded paint-along sessions.
You will be a part of a community of other growing artists where you can share your work and receive critiques and encouragement from me and other members.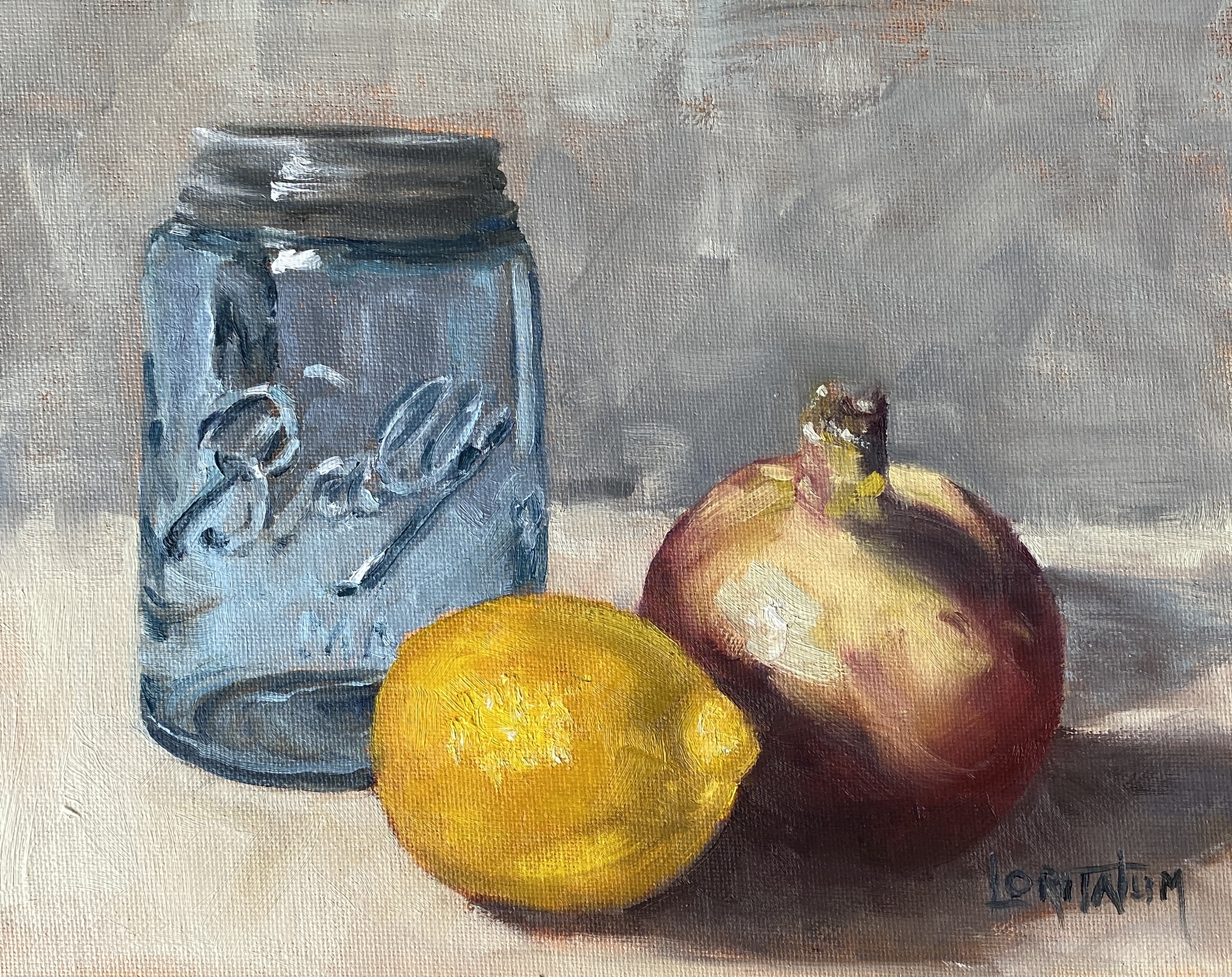 Lori Is an awesome instructor. She is patient, kind, and encouraging to all her students and makes everyone feel like they can accomplish whatever they set out to paint.
~Debbi, Huntsville, AL
I began oil painting a few months ago. Lori is incredible. Her teaching is clear and the classes are fun. It is so exciting to see a blank canvas come to life!


~Suzann, Huntsville, AL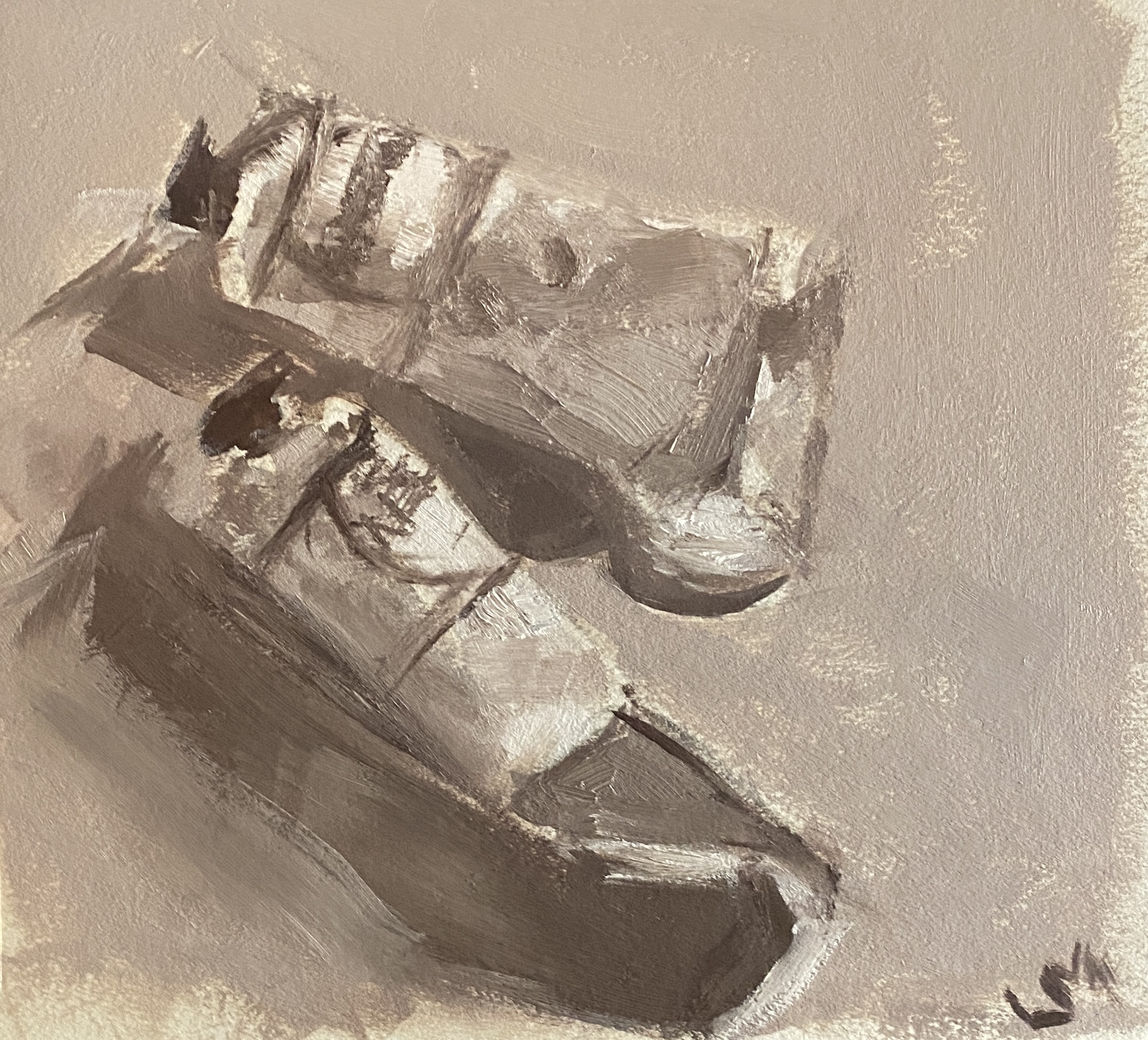 Lori is not only talented, but she takes time to assess your artistic level and goals. As an absolute beginner who is just exploring my creative side, I appreciate her ability to bring out the artist in me while teaching me the skills I need to paint with oils.
~Lynda, Huntsville, AL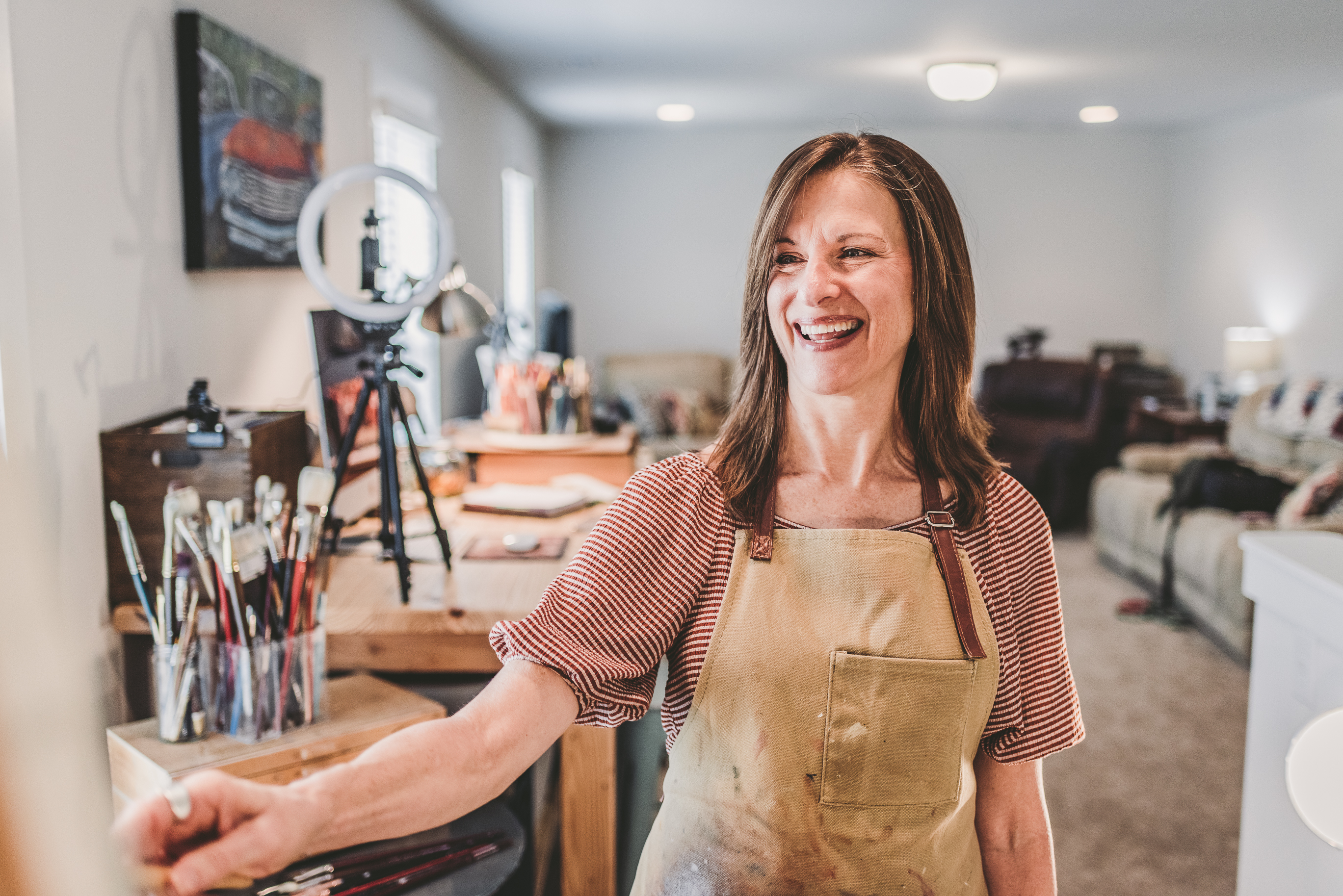 I was two months shy of 50 years old when I picked up a pencil and learned to draw for the first time. I think about how I let fear keep me from even beginning this journey when being an artist had been a lifelong dream.  I studied hard and learned many different mediums in a surprisingly short period of time. As I developed my skill as a painter, I felt the need to give back. I want to help eliminate any obstacles that would keep you from enjoying this wonderful journey into imagination and creativity, so I am offering this experience at an affordable rate for everyone. The only thing standing in your way is you! Join me as we go on this journey together!





Launching in February 2024
Check your inbox to confirm your subscription